Finance & Accounting Services for the Hospitality and Hotel Industry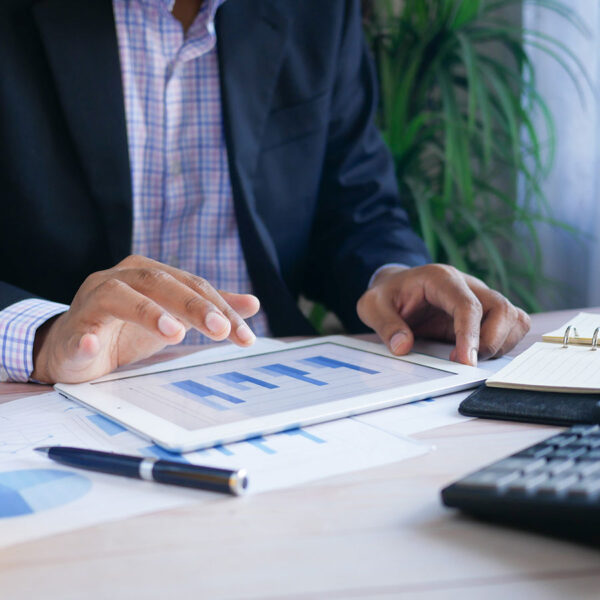 Efficiency, Performance and Profitability Tracking
Prestige Hospitality Group takes great pride in its ability to produce timely, accurate and complete financial statements following the Uniform System of Accounts for the Lodging Industry. Our belief is that detailed financial statements are the best tool to track efficiency, performance and profitability. The entire leadership team, both corporate and property level are involved in the budget process and trained to understand the effect that operations has on an income statement.
Accounting Functions & Services
The accounting functions are primarily managed from the corporate office in Albany, New York with our Controller, Accounts Payable Manager and Staff Accountants overseeing all transactions including check processing. Our team of professionals are well versed in the areas of budgeting, financial statement analysis, cash flow analysis, managing and analyzing expenses, working capital management and investment consulting. They also have customized operational reports that aid the property leadership teams in effectively managing their hotels.
Monthly Financial Reporting
Accounts Payable Management